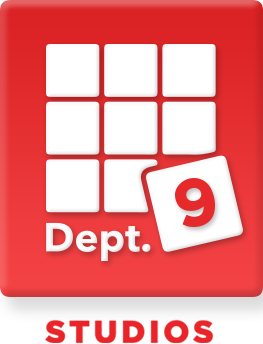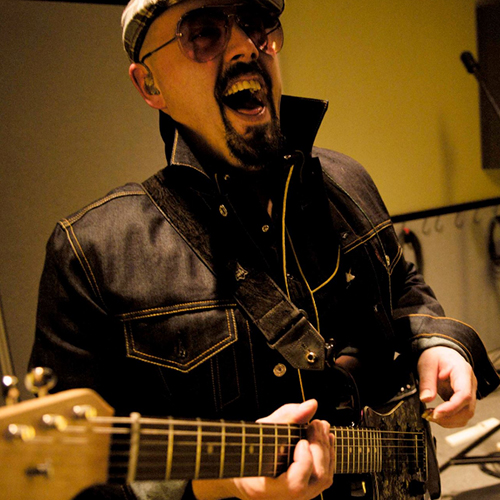 About
Hanging out with local musicians was a sure-fire way for left-handed guitarist Dan Silljer to secure his place in Regina's flourishing music scene. Not surprising that local hero Jason Plumb plucked Silljer to be for his own backing band, The Willing. A musician's musician, Silljer's versatile and ambling playing style has kept him busy as Regina's best-kept secret, with his solo effort, Foolish Heart, being a fusion of old-style rhythm and blues with a touch of modern rock, jazz, and soul.
Growing up, the Silljer household was full of music. His parents were musicians and involved in the 60s blue scene, so blues has always been a baseline for him musically. "Everything is derived from blues. Blues is almost like a springboard into other styles, like soul or R&B. You make the obvious transitions from blues to rock, from blues to jazz, and to fusion."
In a roundabout fashion he worked back to his roots. "I listened to Jimi Hendrix and Led Zeppelin and went backwards into the blues," Silljer explained. At 19 he picked up his first guitar and became a part of Regina's growing music scene. Along the way, the Dan Silljer Band was born and toured as Serena Ryder's backing band for two years. He's played with Regina legend Jack Semple, the late Toronto bluesman Jeff Healey, and countless other great Canadian musicians. Only fitting that he finally step into the spotlight with his own music. "It's about time!"
From the first few organ notes on the opening track, "All But Over You," it's clear that Foolish Heart isn't exactly a traditional rhythm and blues album. It is steeped in good old southern soul, playful modern pop, and blues guitar bravado — all wrapped up with a touch of brassy goodness. His cover of the 1974 hit "How Long?" by one-hit wonder Ace is a jazzier jammed-out version of the sleepy single. He also breathes new life into "Strange Relationship" by Prince and "Them Changes" by Buddy Miles. "People seem excited to classify what I do," he said. "But, it's not really one thing."
"I have a solid foundation in blues, but it's not where I've ended up. I started branching out. What you hear is the result of my alternate tastes." A firm believer in interpretation, Silljer has a knack for taking a song and enhancing it. He calls it adding his own unique sonic template. "You only have 12 notes that you can play. That's it. The real difference is the colours with which you paint your painting. You want to thank the people who've come before you, but you don't want to completely emulate them. I have expanded my voice so that I don't just sound like a blues singer. But, I do want to acknowledge and tip my hat to the influences I've had."
Our Purpose
We support creative people with state-of-the-art equipment and leading-edge technology.
We create premium screen-based content.
We are an entertainment company.