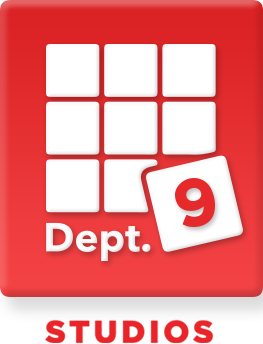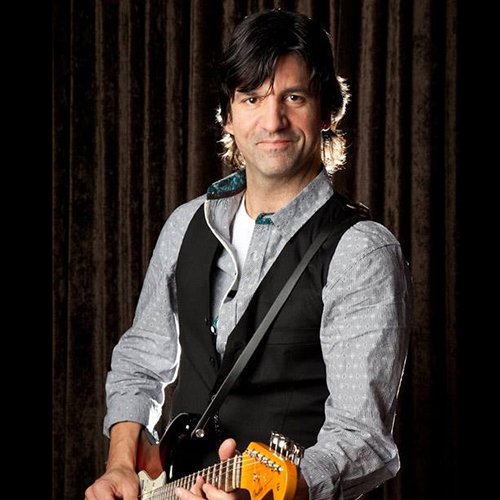 About
James Cohen is a Winnipeg, Manitoba based singer, guitarist and songwriter whose band, James Cohen and the Prairie Roots Rockers released their self-titled debut album on Soccermom Records/ Warner Music Canada in October 2011.
James and his band have had four singles chart nationally on the Mediabase Canadian Active Rock Chart including the song "So Long Sweet Deception" which appeared in the Top 50 for 16 weeks in 2012 reaching as high as #32.
They also played Canadian Music Week in Toronto in 2012 and 2013.
His 2008 independent album, Here In Real Life also received airplay on several college and commercial radio stations.
After completing a university degree, James graduated from the Guitar Institute of Technology in Hollywood, California where he learned about taking his playing and song writing to the next level. After finishing school he moved back to Winnipeg to begin working but he never gave up his passion for music and continued to write songs year after year. He is living proof that one should never give up on their dreams!
James Cohen – vocals, guitars
Lloyd Peterson – guitars, backing vocals
Bruce Jacobs – bass guitar, backing vocals
Gerry Atwell – keyboards
Steve Martens – drums
Our Purpose
We support creative people with state-of-the-art equipment and leading-edge technology.
We create premium screen-based content.
We are an entertainment company.