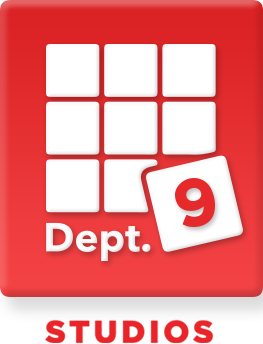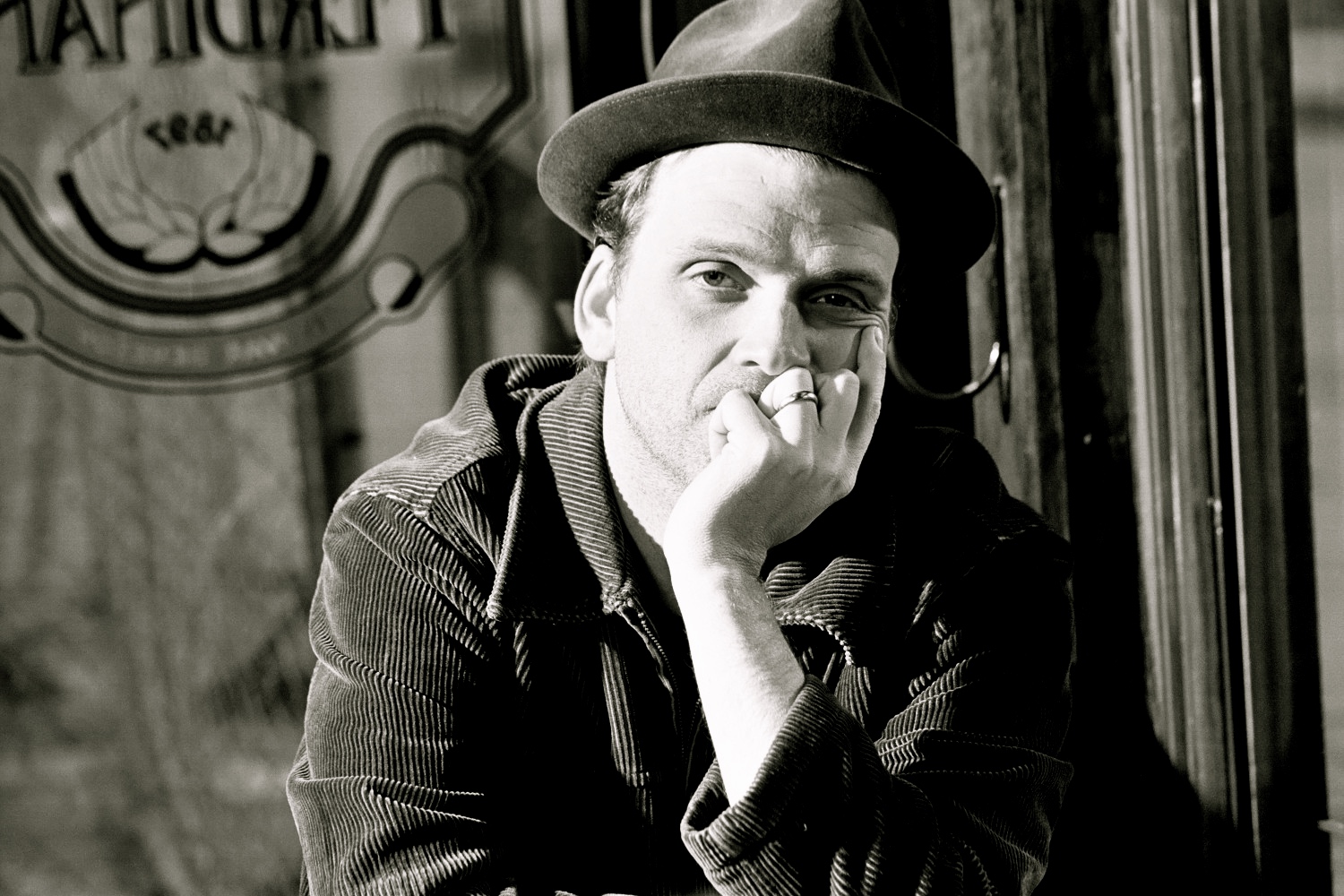 About
In 1987, fresh out of high school, I hit the road with the first band that rolled though town. Predictably, I was fired two months later. This is a trend that would repeat itself for the next 6 years.
In 1993, my first album, "Songs From A Northern Town", is released. I played just over 100 shows.
In 1996, second album, "Jump Back, Kerouac", is released and our fan base is slowly starting to build. We played just over 120 shows.
In 1997, our third album, "Simplify", is released and the band starts to sell out shows all over Western Canada. That same year our fourth album, "Song And Dance, Man" is released. The "Song And Dance, Man" album was a critics top 10 pick of the year along with 'OK Computer" by Radiohead.
In May 2000, we released an EP called "Steel Belted Radio". We played another 225 one nigters all over North America and Europe. Fatigue was setting in. Big time.
In 2001, our sixth album, "Fools For The Radio" is released on September 11th. We played just a shade over 200 shows. The cracks are starting to show.
In 2003, I released a "solo" album called "Table For One".
In 2004, I released an album called "Rock And Roll Recordings (Volume 1)".
In 2009 the album, "8:30 Newfoundland" is released followed by an extensive tour of Canada.
In 2010 the songs "8:30 Newfoundland" and "More Than A Game" are featured heavily during the Winter Olympics in Vancouver.
In 2012, I began to ponder the idea of recording the followup album to "8:30 Newfoundland". I also reissued my entire back catalog. In March, I wrote a song called "So Long Stompin' Tom" and played it at his Memorial in Peterborough. It was the absolute highlight of my "career".
In June of 2013, we released a new album called "Red And White Blues".
In November 2013, in honour of our Nation's War Hero's, I released a song called "On Remembrance Day".
Visit website
facebook.com/yeahthatmikeplume
twitter.com/mikeplume
Mike's Youtube Channel
bandcamp.com
mikeplume@me.com
Recent Placements
Television: "Mississippi Snake Grabbers – Reality TV Show (USA)"
Mississippi Snake Grabbers is a funny, engaging reality sitcom that follows the men of Grabuone Outfitters as they launch their new business taking groups of people out for an adrenaline-induced snake grabbing expedition.
Tracks:
– We're Still Here
– Moving On
– That's What I'm Talking About
– Voice Like A Song
Our Purpose
We support creative people with state-of-the-art equipment and leading-edge technology.
We create premium screen-based content.
We are an entertainment company.