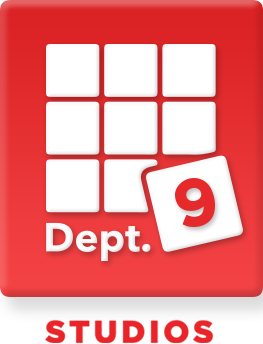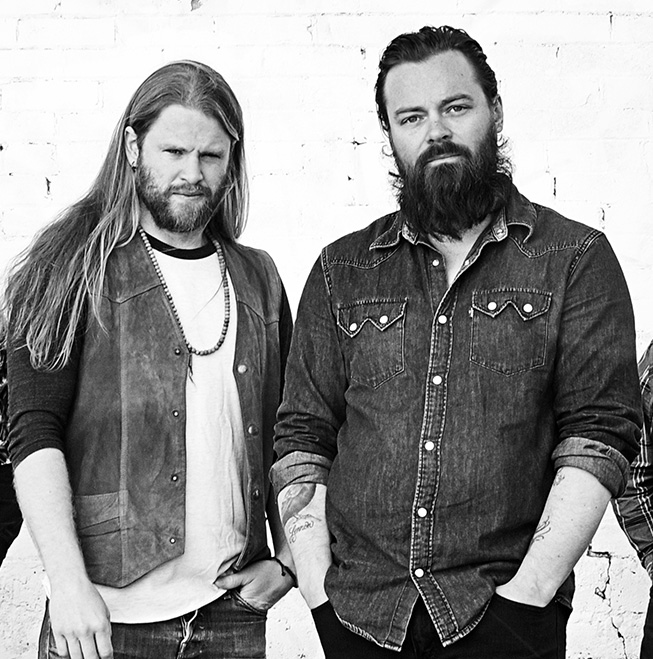 About
Wielding an unmistakable brand of Western Folk, Calgary Alberta's Northern Beauties have now carved their name into the western Canadian musical landscape.
With vocal harmonies as big as their ambitions, the band capped off a remarkable year since releasing their debut EP in the spring of 2015.
The EP charted on National College stations and Alberta's CKUA Radio in 2015 which kicked off a series of local shows that built the band a reputation as a must see live act in Alberta.
This attention soon earned them a spot in the Calgary Folk Music Festival's 2016 Block Heater Winterfest; a showcase in Music Calgary's "SoundOff III"; a live performance broadcast on CBC's Key of A, a feature performance for JUNO Fest and inclusion in the 2016 Calgary Folk Music Festival.
The band was also honoured with a 2016 Western Canadian Music Award for Roots Group/Duo of the Year and a pair of Calgary Music Award nominations for Singer/Songwriter of the year and the award for Roots/Folk recording of the year.
The second full length album will be recorded in the early winter of 2017 with a summer release and Western Canadian tour to follow.
Todd Stewart – Acoustic Guitar/Vocals
Craig Aikman – Vocals
Aaron Scholpp – Bass
Erik Allen – Drums
Charlie Hase – Pedal Steel
Shawn Cole – Percussion
Videos
The Northern Beauties perform at the Americana Music Publishing artist showcase, that took place at the Bluebird Cafe in Nashville on April 28th, 2017.
Our Purpose
We support creative people with state-of-the-art equipment and leading-edge technology.
We create premium screen-based content.
We are an entertainment company.