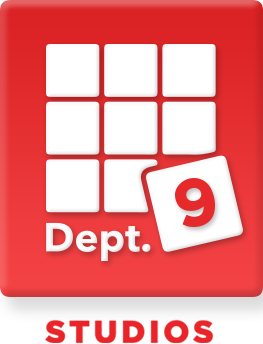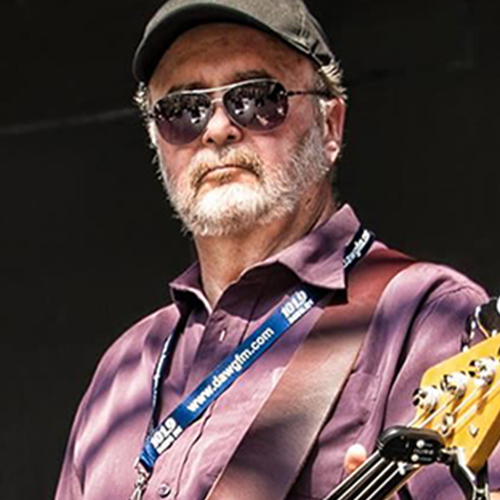 About
Musician/songwriter/visual artist Bob "Omar" Tunnoch was born in Ottawa 1953. The natural world has been his life-long passion and is a constant source of inspiration for him.
As a member of the SCA (Society of Canadian Artists), his paintings can be found in private and public collections across North America. Bob was a featured artist in the 2014 publication "International Contemporary Artists". His use of vibrant colors, attention to detail and his thought provoking subject matter are constantly met with the questions, "How did you think of that?" or "Where do you get your ideas from?"
As a two-time Juno award winning songwriter and twenty year founding member of the popular Canadian group FATHEAD, Bob is known in music circles for his unusual approach on the electric, fretless bass. His humorous and often out of the ordinary song writing has carried him to the finals three times and earned him two honorable mentions in the I.S. C. (International Song Writing Competition). Never limited to just one genre, his writing travels through many different musical styles and has landed him on stage with some of the world's greatest legends. Bob has worked with Etta James, Paul Butterfield, John Lee Hooker, and Big Mama Thorton to name just a few.
His musical/visual creations are constantly evolving and are always a source of anticipation and interest to his audience. He now would like to focus on his painting career and combine his music and art into one coherent vision.
Art Awards
Federation of Canadian Artists: First prize, painting 1975
Arts Etobicoke: Best Of show, Honorable mention 1984, Best mixed media, honorable mention 1988
North York Arts Council: Mayors Award 1988
Publications
International Contemporary Artist, 2014 featured artist
Big Little Art Book, Arts Scarborough 2014
En Route Exhibition, Arts Scarborough 2016 Jurors Choice Award
Music Awards
Juno Awards: Winner of "Best Blues Album" (1998, 2007), Nominated for "Best Blues Album" (2003, 2011)
West Coast Blues Awards: Winner of "Top Canadian Blues Recording" (1995)
Jazz Report Awards: Winner of "Blues Group of the Year" (1997, 1999)
Maple Blues Awards: Winner of "Electric Act of the Year" (1997, 1999), Nominated for "Bassist of the Year" (1998, 1999, 2000, 2002, 2006, 2012, 2013, 2014)
Canadian Indie Awards: Winner of "Blues Recording of the Year" (2003)
Our Purpose
We support creative people with state-of-the-art equipment and leading-edge technology.
We create premium screen-based content.
We are an entertainment company.