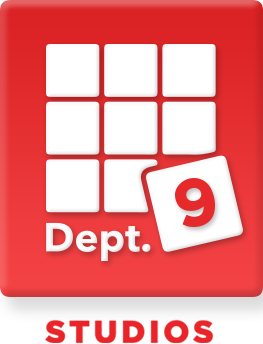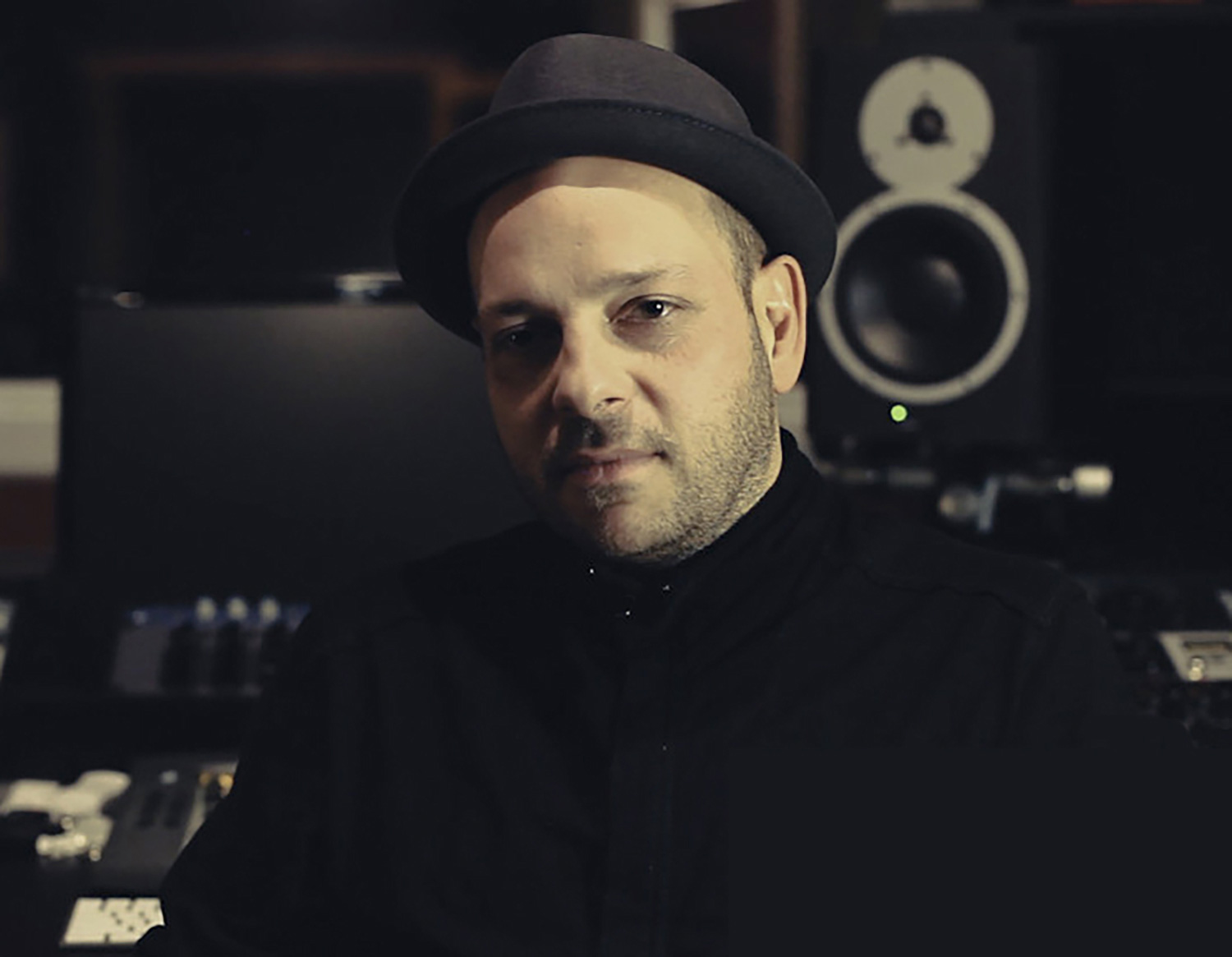 About
Stew Kirkwood, owner of Sound Extractor recording studio, record producer of multiple Juno nominee recording artists, singer-songwriter, sound engineer, and multi-instrumentalist.
A first-class writer who avoids all the trappings of drivel, he's a poet for detail and his sophistication always come to the fore. This is evidenced by tunes such as Here I Come, Make Your Move, Old 45 and You Can Drive.
First a guitarist, then multi-instrumentalist, vocalist, and songwriter; Stew now has spent a great deal of time in the studio as an engineer, producer and arranger, working with a remarkable range of musicians.
Attention on optimizing organic sounds has become his trademark and Stew leaves no stone unturned when it comes to composition, dynamics, or the use of instruments – including his far-reaching voice. His style is nothing but the truth.
Stew is a writer that wears his influences on his sleeve without sounding derivative. And his current album "a One and a Two" is one of the best records you'll hear this year.
Our Purpose
We support creative people with state-of-the-art equipment and leading-edge technology.
We create premium screen-based content.
We are an entertainment company.