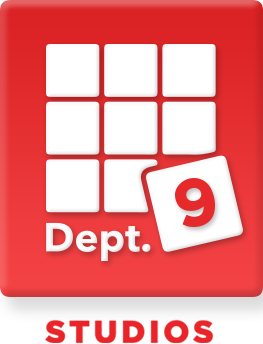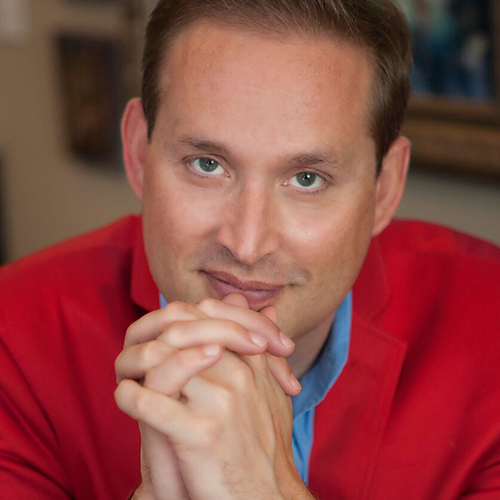 About
Ted Crockett grew up in the hills of Southern Idaho on a cattle ranch. His earliest memories include summer days fishing for trout, swimming in the creek and singing with the family gathered around the piano.
After graduating from broadcast journalism at Brigham Young University, he left for Nashville, Tennessee to pursue music. Not long after arriving, he was hired by the entertainment firm Flood, Bumstead, McCready & McCarthy.
At FBMM, he learned the ins and outs of the music business handling clients including the Judds, Gary Allan, Garbage, Shawn Colvin, the Wilkinsons and more. All the while, he continued to write and record his own music.
Crockett now runs the Nashville Film Festival and continues to use every spare moment to create new music.
He also has worked to build the music program of NashFilm, putting musicians and music supervisors for film/tv together.
Crockett says, "I can't imagine a life without music. I'm a sucker for great melodies. Music gets me thru every day."
He is grateful for the opportunity to be part of the Americana Music Publishing family.
Our Purpose
We support creative people with state-of-the-art equipment and leading-edge technology.
We create premium screen-based content.
We are an entertainment company.