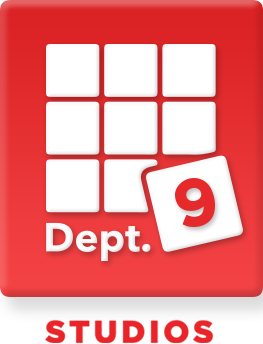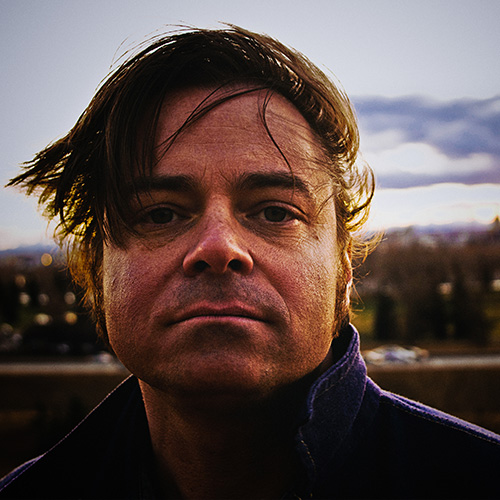 About
With years spent in between Edmonton and Calgary's rock scene in bands like Brocade, Todd Stewart found his calling with the recently crowned WCMA roots duo/group of the year, Northern Beauties. The Calgary-based six piece's warm-hearted roots has found a comfort in its musical and lyrical largeness, even if it didn't start that way.
Now, Todd Stewart is releasing his debut solo album, with an interest in the slow and the close. Stewart wrote the songs for Northern Beauties with the eye to maintaining harmony with singer/multi-instrumentalist Craig Aikman. With two singers, there is a pressure to craft sentiments general enough to apply to both, but writing for himself has given Stewart the freedom to sing on his own terms, stretching his range into places a harmony singer couldn't sing above, and speak to his own life with a stark specificity. "I want to say what I want to say and not worry about what anyone's going to feel about that" Stewart tells BeatRoute. "I had some stuff I wanted to record" Stewart attests, but he didn't wanted to keep it small, and not necessarily get everyone involved who play an integral part in the Northern Beauties. "bands are like marriages," in that you love everyone involved, but it also develops a pattern that defines it and prevents a single person's identity from shining through.
With this solo release, Todd Stewart shaves back the generalities, exposing the raw edges. "everything in the Northern Beauties album is personal and real" for Stewart, but to give it the kind of relatability necessary to be able to have Craig Aikman also belt out the lyrics, it needed to be a little bit less specific. With room for optimism Stewart introduces his own flaws and failings inti the new EP, broaching relatability out of directness.
"Ordinary Love" is the first single, a "midtempo and fun" track about the commonality of feeling, and "the one that people instantly forget about what they are doing and get into" whenever Stewart busts it out live. Most of the EP is fairly downtempo, but with a few sprightly moments, and even a fairly psychedelic detour on "Keep the Animals Dry."
Texturally, the recording is mired in the aesthetic of traditionalism, as filtered through the lens of the everyday. A gentle shaker as the sprinkler going off on a tart fall morning with brushed drums by Leon Power (Frazey Ford) as the rattle of children's footsteps upstairs, carpeted by warm bass from Darren Paris (Frazey Ford).
Stewart's intricate fingerpicking works slowly, working in complexity through negative space. There is a space for silence, where his devout lyrical phrases can percolate until washed by golden pedal steel by Matt Kelly (City & Colour), or plaintive harmonica.
In the writing and recording, the philosophy is, "let it feel good, and then walk away." Stewart privileges feeling over precision, letting the small gaps and imperfections mirror the blemishes of his narratives and experiences. It's a record that's big on its smallness, and hits hard with its softness.
By Liam Prost
beatroute.ca
Videos
The Northern Beauties perform "Heartache" from the Americana Music Publishing artist showcase, that took place at the Bluebird Cafe in Nashville on April 28th, 2017.
Our Purpose
We support creative people with state-of-the-art equipment and leading-edge technology.
We create premium screen-based content.
We are an entertainment company.