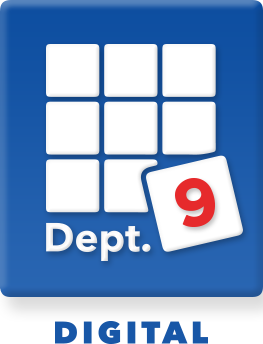 We Create a Digital Experience.
Dept.9 Digital is taking storytelling to the next level and creating video games, apps, VR, and AR that rethink interactive media. Using traditional and emerging technologies, we are always looking for new and exciting ways to play.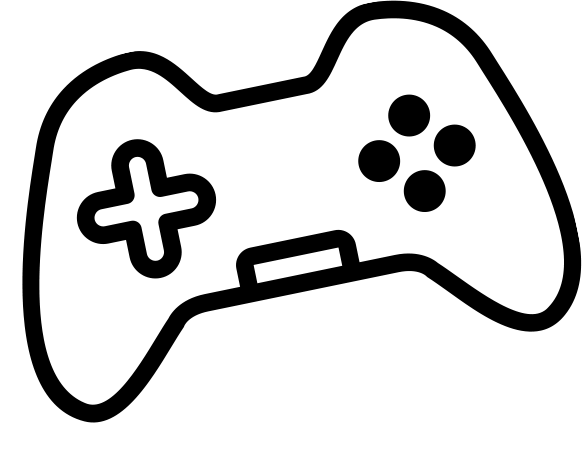 At Dept.9 Digital we love to create immersive interactive digital media. The digital media we create includes mobile games and VR experiences.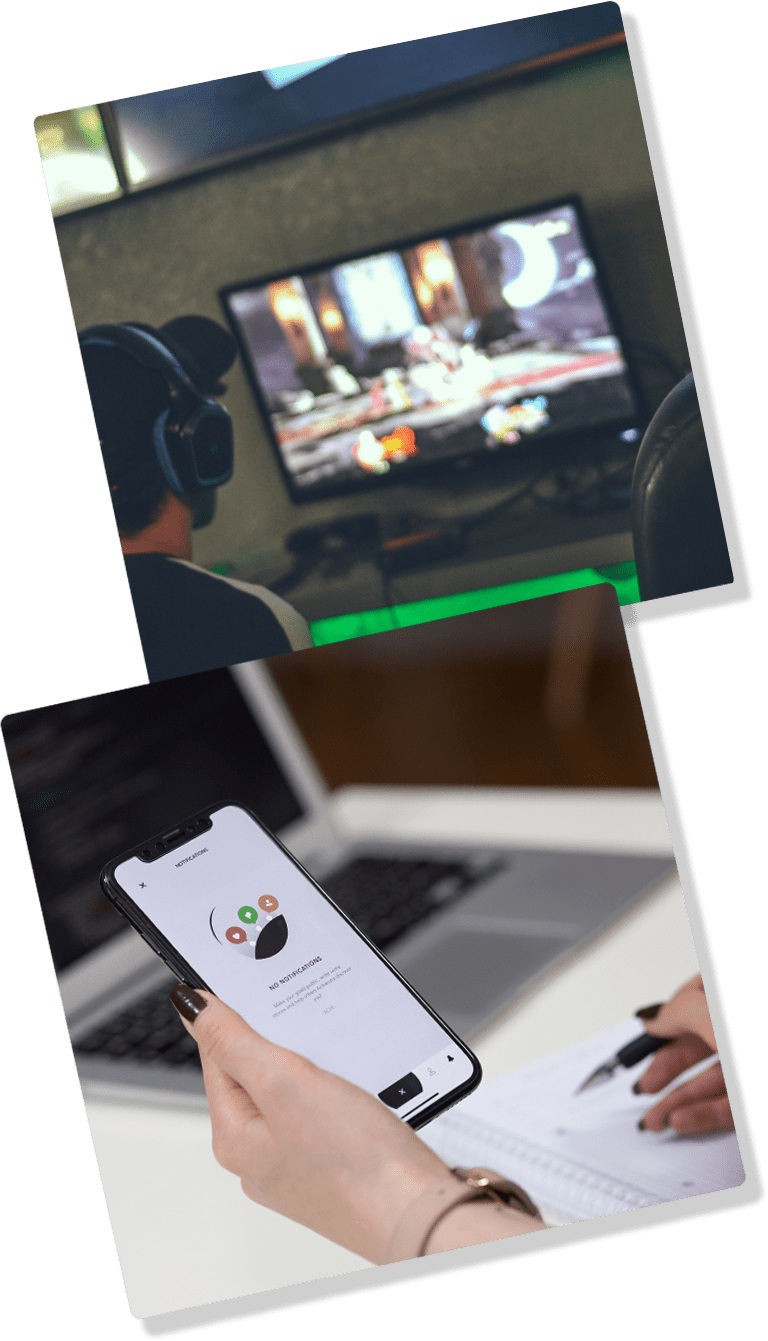 We Create A Digital Experience