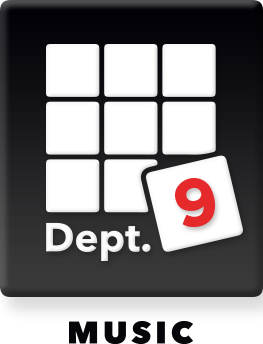 Dept.9 Music Inc. incorporates state of the art production and post-production equipment in our leading edge facility. We can record, engineer and master your recording, with producer services available. We can also manage the master and publishing copyrights of your killer tracks. Additional services include scoring, ADR, V/O and Foley.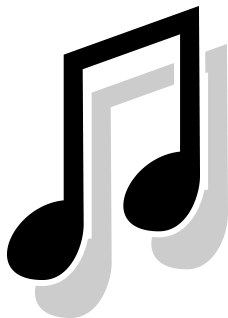 Dept.9 Music Inc. is a copyright management and licensing company. We provide state of the art production, and post-production equipment and leading edge facilities.
Dept.9 Music Inc. includes our music publishing entity (formerly Americana Music Publishing Inc.), that works with artists to manage their licensing and copyrights. Some of our clients include the critically acclaimed Northern Beauties, Jay Gilday, Stew Kirkwood, Mike Plume, and Jason Plumb.