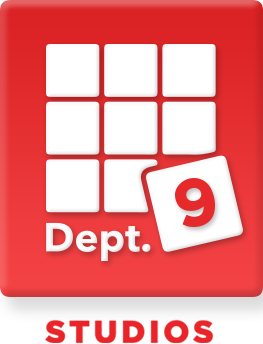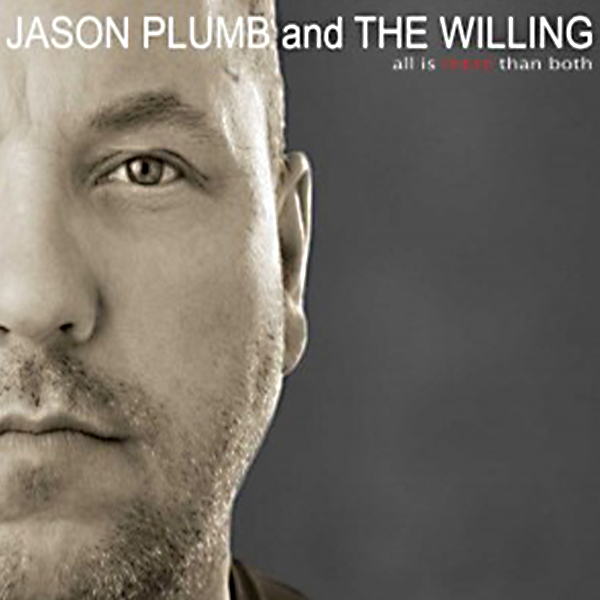 All Is More Than Both - Jason Plumb & The Willing
Plumb assembled an impressive guest list to play on his album that includes Steven Page and Ed Robinson (Barenaked Ladies), Alex Lifeson (Rush), Serena Ryder, Chic Gamine, Ian LeFeuvre (Starling, The Hundreds and Thousands), Todd Lumley (Mr. Lonely, Waltons), and Richard Underhill (Shuffle Demons).
And of course, his homeboys, the exceptionally tight and talented band, appropriately dubbed The Willing, featuring Gord Smith (bass, guitars, BG vocals), Cody Gamracy (lead guitar, BG vocals) and Mike Thompson (drums, BG vocals).
The album, produced, engineered and mixed by Michael Phillip Wojewoda, features 12 upbeat songs perfectly crafted for an intimate setting.