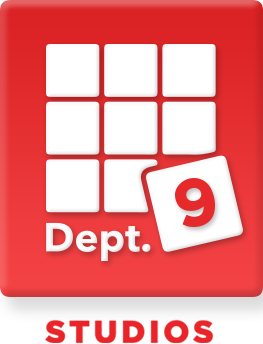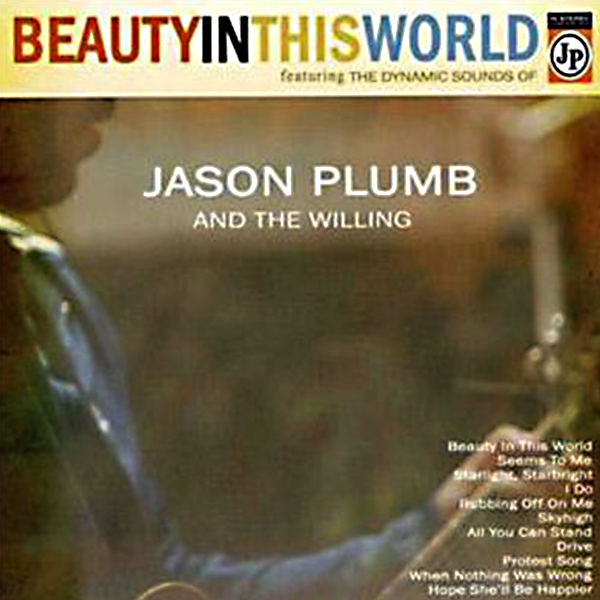 Beauty In This World - Jason Plumb
This is the second solo album from the former main man of Regina's '90s roots-y pop faves the Waltons. On "Protest Song," Plumb sings, "this is not a Waltons song," and the same applies to the album.
Jason has moved into adult pop territory, lyrically and musically, something evidenced by the lush, swirling strings (played by members of the Edmonton Symphony Orchestra) often present. His voice has retained that warm, openhearted quality and that perfectly suits his thoughtful and often soul-searching lyrics.
His band the Willing add sympathetic accompaniment, while Ian LeFeuvre (Starling) guests on guitar on "Seems To Me." The title track takes aim at the fear-mongering news media, while "Rubbing Off On Me" seems to target a music biz weasel. Other songs look at love won ("I Do") and lost ("When Nothing Was Wrong") with tangible empathy. There are two covers as well, the slightly cheesy '70s pop hit "Skyhigh" and the more credible Bill Withers tune "Hope She'll Be Happier."