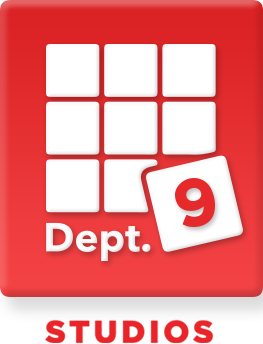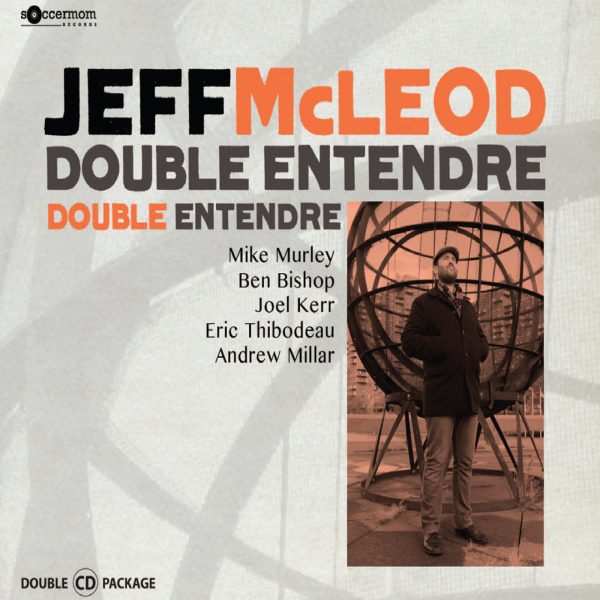 Double Entendre - Jeff McLeod
Jeff McLeod, a Regina, Saskatchewan raised, Rochester, NY-based pianist and organist, tackles both instruments on his ambitious double recording Double Entendre.
McLeod was joined in Rochester by guitarist Ben Bishop—who plays skillfully here contributing some fine compositions—as the two transplanted Canadians quickly established a musical bond working in an organ trio. The group also features drummer Andrew Millar, whom McLeod had met eight years earlier at Toronto's Humber College.
Amassing a repertoire that includes numerous engaging McLeod originals, he;ped solidify the vibe present on this recording. That vibe continues onto disc two, where the trio of McLeod, bassist Joel Kerr and drummer Eric Thibodeau (occasionally fleshed out with saxophonist Mike Murley) tackle an equally beautiful, albeit decidedly more modern musical program.
"The differences between the two recordings are reflective of the sidemen," suggests McLeod. "Joel has a modern musical approach that he and I have been exploring together since our undergraduate days."
Although the highlights are many, this disc offers numerous satisfying opportunities to hear McLeod at his contrapuntal best in duo pairings with Kerr, Murley and Bishop, the latter of whom makes an occasional appearance.