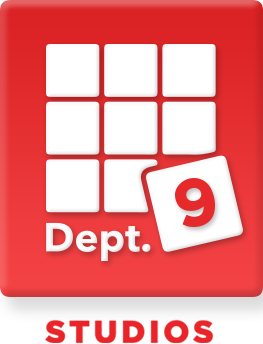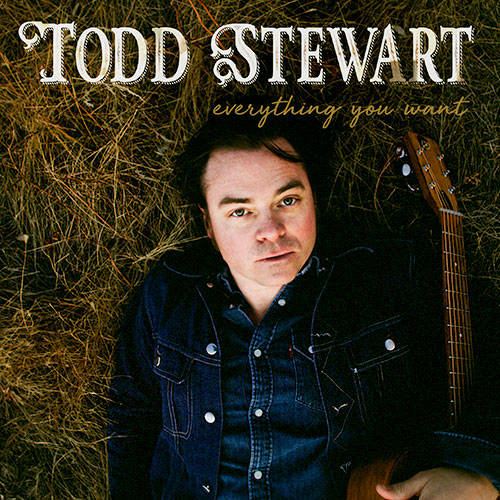 Everything You Want Todd Stewart
Todd Stewart debut solo EP, with an interest in the slow and the close. Stewart wrote the songs for Northern Beauties with the eye to maintaining harmony with singer/multi-instrumentalist Craig Aikman. With two singers, there is a pressure to craft sentiments general enough to apply to both, but writing for himself has given Stewart the freedom to sing on his own terms, stretching his range into places a harmony singer couldn't sing above, and speak to his own life with a stark specificity.
With this solo release, Todd Stewart shaves back the generalities, exposing the raw edges. "Everything in the Northern Beauties album is personal and real," for Stewart, but to give it the kind of relatability necessary to be able to have Craig Aikman also belt out the lyrics, it needed to be a little bit less specific. With room for optimism, Stewart introduces his own flaws and failings into the new EP, broaching relatability out of directness.
Texturally, the recording is mired in the aesthetic of traditionalism, as filtered through the lens of the everyday. A gentle shaker as the sprinkler going off on a tart fall morning with brushed drums by Leon Power (Frazey Ford) as the rattle of children's footsteps upstairs, carpeted by warm bass from Darren Paris (Frazey Ford).
Article re-printed with permission.
Originally posted on beatroute.ca.
Thursday October 26th, 2017.
By Liam Prost.