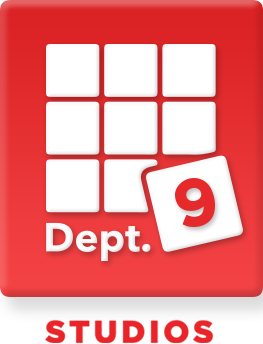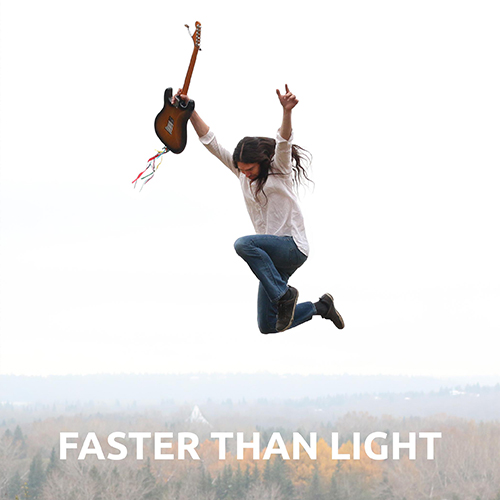 Faster Than Light Jay Gilday
A vagabond turned mailman, Jay Gilday has searched for himself in the depths of Folk, blues, traditional, rock and most recently soul music. The quest continues as Jay takes his experiences from the roads of Canada, the daily roller-coaster of work, family, and performance and weaves them into song. Jay's live performance is executed with a trained voice and a passion to drive it backed up by a heavy hitting guitar, finger-style or flat-picked, your choice.
"Jay Gilday has a world class voice.
He's also got something to say.
Faster Than Light is is certainly one
of the best records released in 
Western Canada this year."
 – Chris Wynters,
 Six Shooter Records
As a songwriter, Jay Gilday threads together the colours of his own ancestral traditions: Dene spirituals, Irish ballads, Canadian folk and rock. He was raised in a family of accomplished musicians on the tundra of Yellowknife, where his music electrifies its never-ending days and nights.
Jay is currently based in Edmonton, Alberta where his considerable fan base has learned what the rest of the country is about to find out: Jay Gilday owns one of the most arresting and important voices in Canadian music today.
All songs written by Jay Gilday except City Slide (co-written with Maigan van der Giessen).