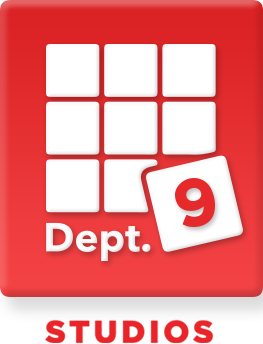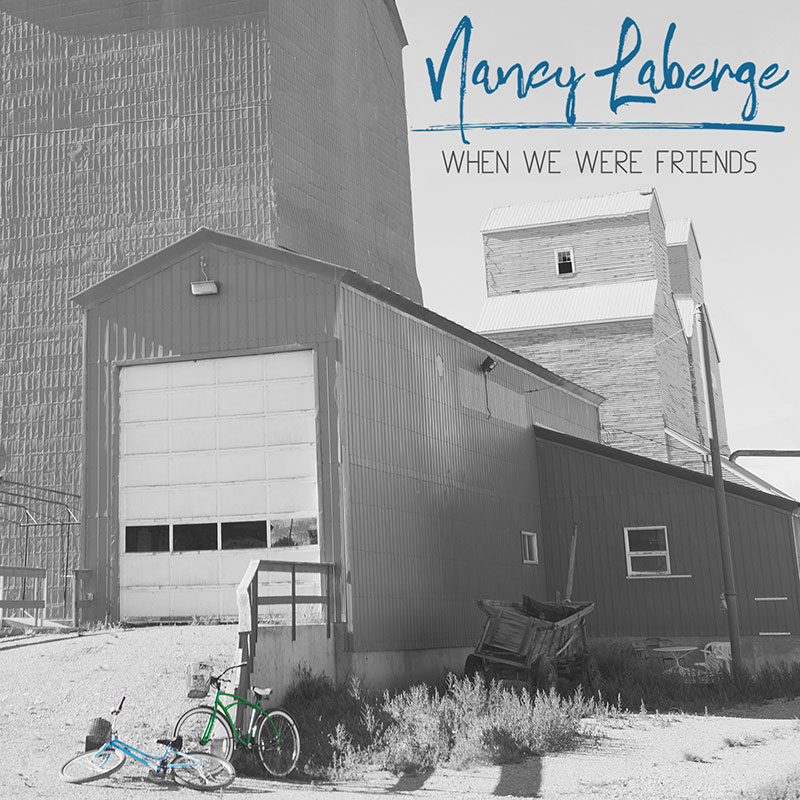 When We Were Friends Nancy Laberge
With its skillful blend of infectious folk-pop and incisive lyrics, Nancy Laberge's new album When We Were Friends firmly establishes an important new voice in Canadian music.
Many Albertans are already familiar with the Calgary-based singer/songwriter through her past efforts, as well as through being a fixture on the provincial scene. But with this second solo outing, Laberge has made a dramatic leap forward both in her own songwriting style and production approach, leaving little doubt that she's ready for the national stage.
Laberge teamed up with JUNO and CCMA-award winning producer Mike Little who gathered a top-flight group of musicians to complement the wide range of emotions embedded in each song. The results range from the instantly ear-catching opener "Meant For You & Me," to the driving twang of "For Loving You," and the stomping and witty "Next Big Thing."
The overall range Laberge displays throughout When We Were Friends suggests that she could fall into any number of current roots music categories, although in the end it contains only one sound, her own.