We specialize in creative and technical sound and picture.
Dept.9 Studios is more than just a post production studio – it's a destination for creatives to collaborate and do great things together.
Dept.9 is home to the highest quality post production equipment available in Canada. We are a team of extremely talented professionals who are here to support you with your project – whether it's a film, tv series, documentary or TV commercial. From brand new studio facilities to cater to all of your post production needs to private meeting spaces and a fully stocked kitchen, we're here to help you bring your project to life.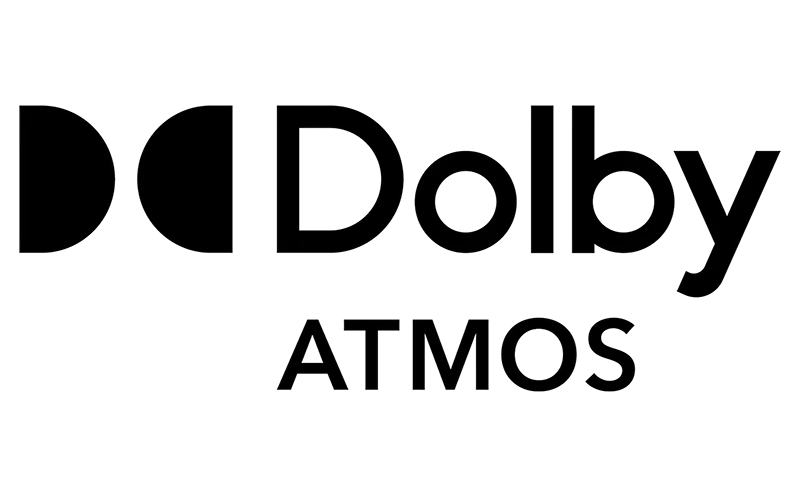 Dolby Certified
As a Certified 11.1.6 Dolby Atmos facility, we have the ability to bring a revolutionary immersive surround sound experience allowing artists, producers and mixers to push creative boundaries into new dimensions.
Specialties
Sound Mixing
Sound Design & FX
ADR & Voice Over
Dialogue Editing
Picture Editing
Dailies Creation