ABOUT US
Local Talent, Global Reach
Dept.9 Studios is a boutique full-service film production facility located in the heart of Edmonton, Alberta. We develop and produce feature films, television, web series, and more. We create opportunities for local and Canadian talent to make magic happen here in our city.
We support the dreams of artists and creatives by producing meaningful projects that have a global impact. If you have an idea or a concept you want to bring to life, get in touch.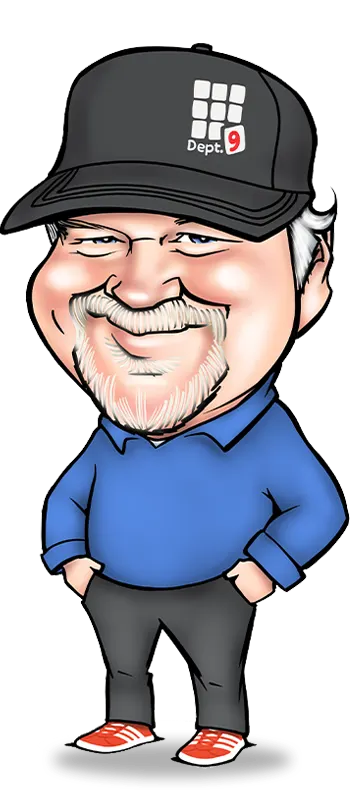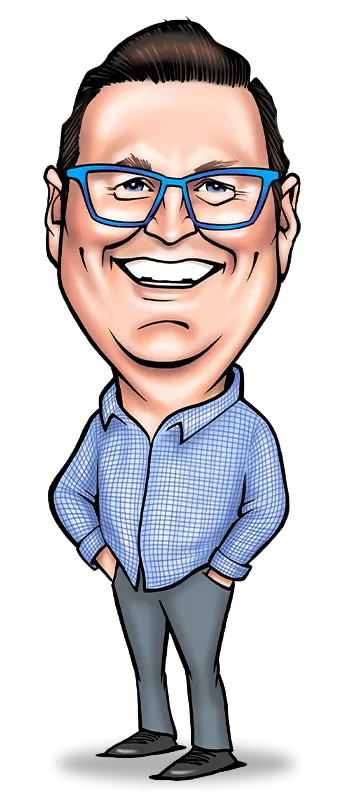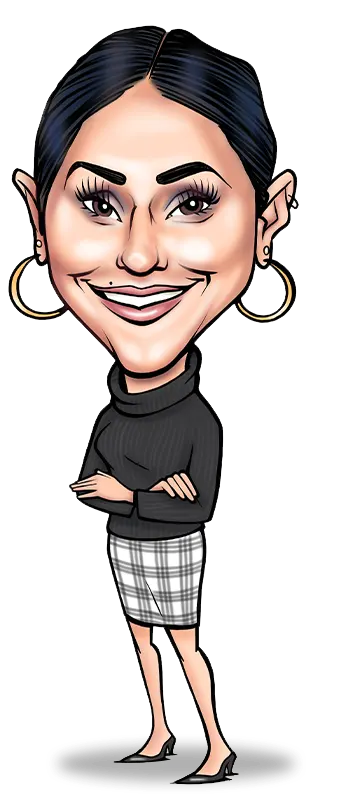 Director of Marketing & Operations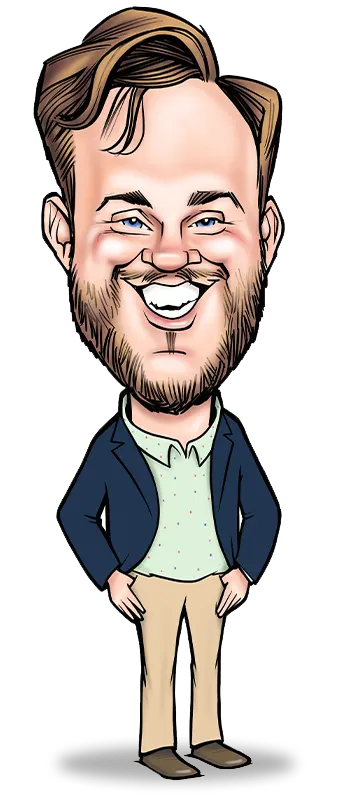 Development & Production Executive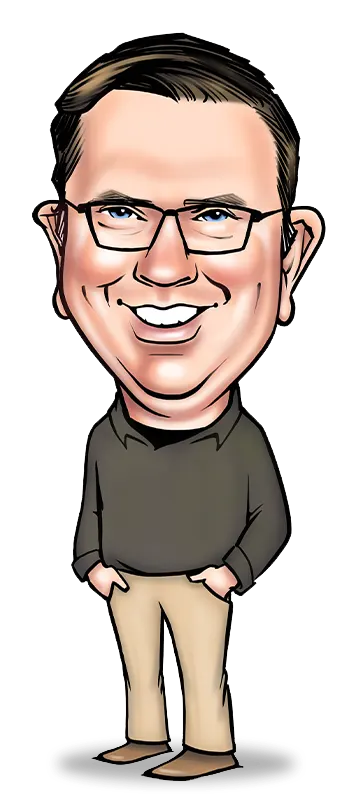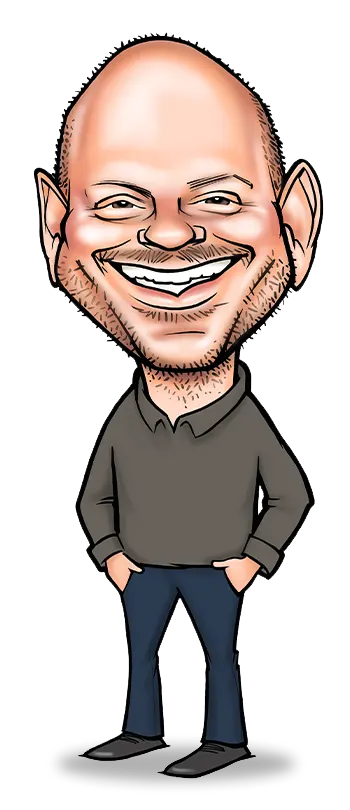 Recording Studio Manager/Head Engineer
WHY EDMONTON
Diverse landscapes, a thriving artistic community, top-tier talent, and modern facilities.
This is Edmonton. Capture your vision against a backdrop of natural beauty and benefit from incentives like tax savings and rebates.
Begin your seamless production journey here— in Canada's most extraordinary film destination.