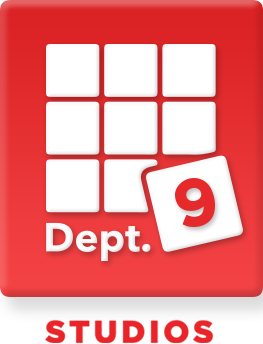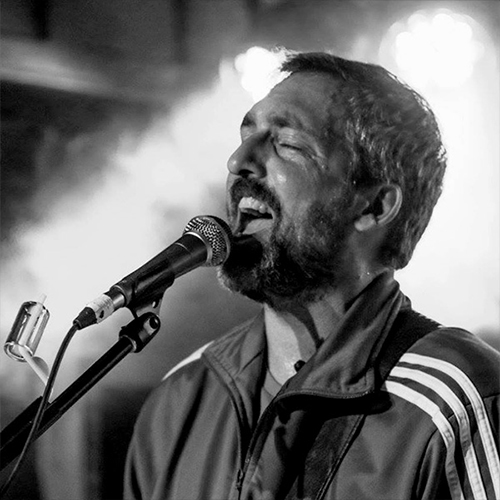 About
Jason Plumb and The Willing's member, Cody Gamracy, releases his solo effort Where Is The Ground?. Drawing from diverse influences such as Fleetwood Mac, Radiohead and Jeff Buckley, Where Is The Ground? is a sweet, ethereal, pop journey.
Our Purpose
We support creative people with state-of-the-art equipment and leading-edge technology.
We create premium screen-based content.
We are an entertainment company.