ABOUT US
Local Talent, Global Reach
Dept.9 Studios is a boutique full service production facility located in the heart of Edmonton, Alberta. We develop and produce feature films, television, web series, and more. We create opportunities for local and Canadian talent to make magic happen here in our city.
We support the dreams of artists and creatives by producing meaningful projects that have a global impact. If you have an idea or a concept you want to bring to life, get in touch.
RECORDING STUDIO
Our recording facility has a huge array of modern and vintage equipment, in addition to experienced engineers and in-house producers to assist with projects.
The studio features a 32 channel Neve Genesys Console outfitted with digitally controlled analog EQs and compressors plus an array of outboard equipment, a large live room and two iso booths.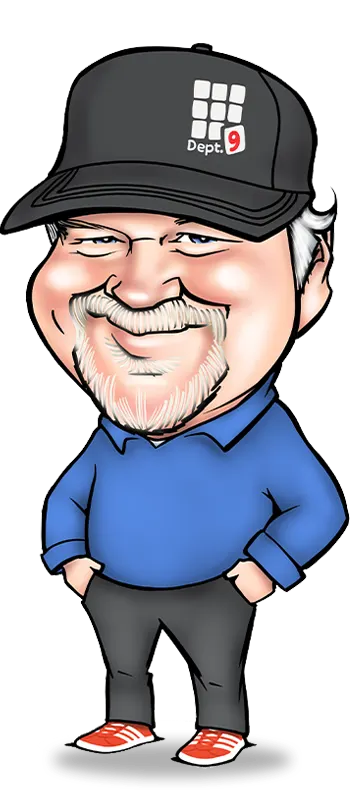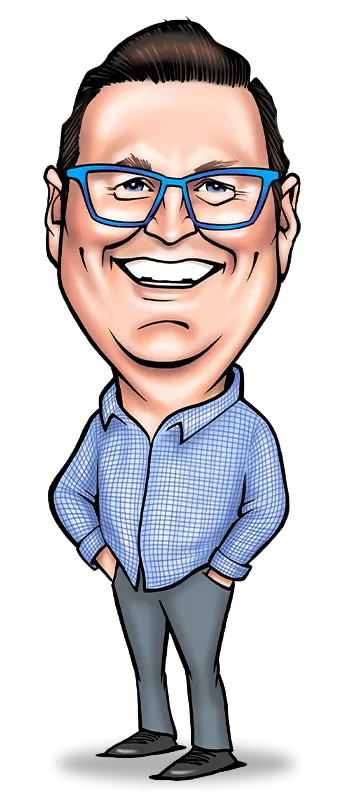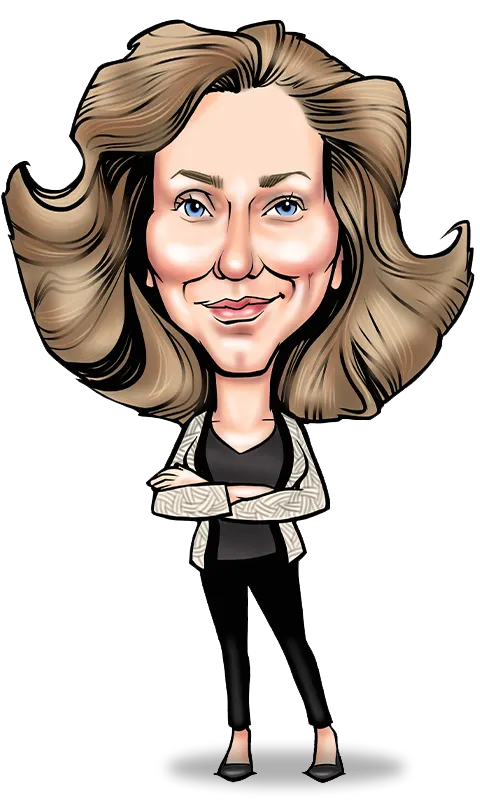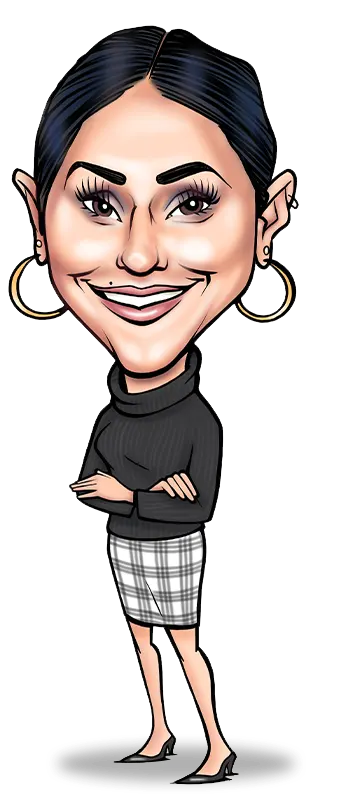 Office & Marketing Manager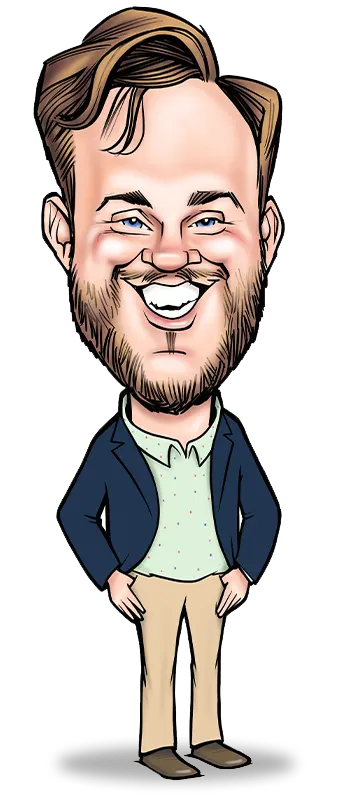 Development & Production Executive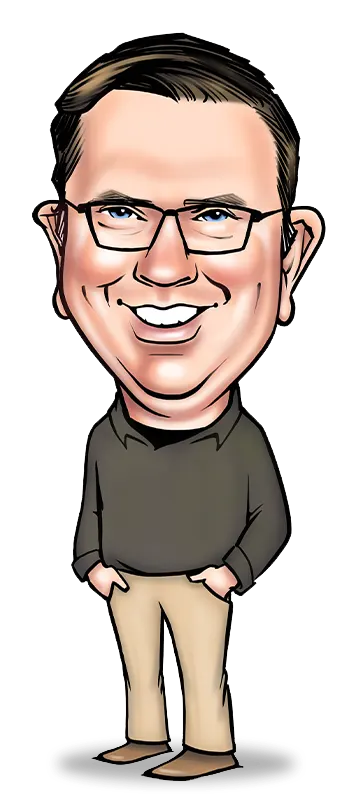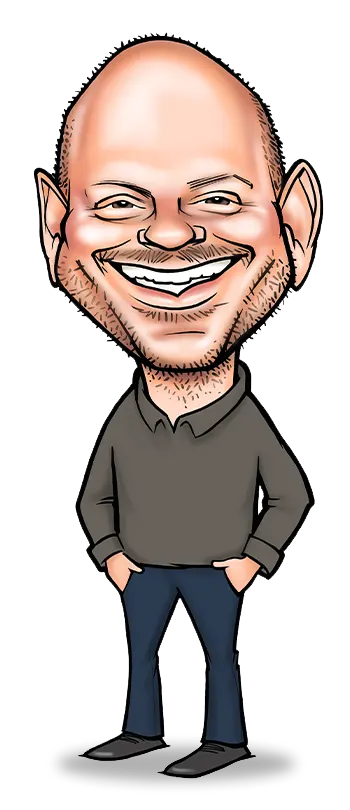 Recording Studio Manager/Head Engineer