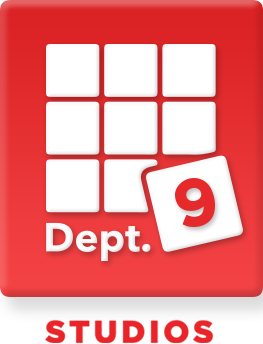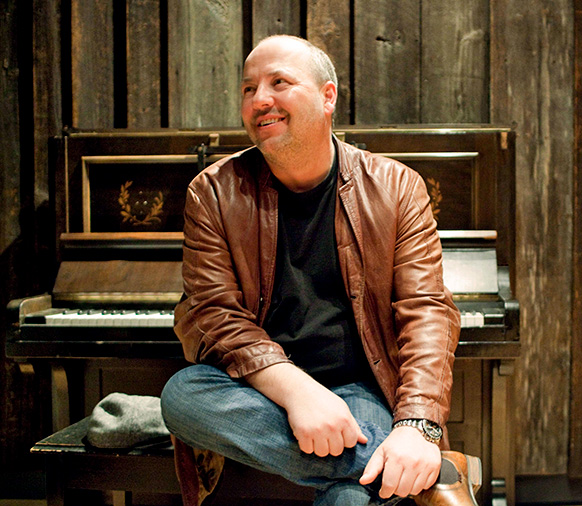 About
The former Waltons frontman Jason Plumb has figured out the key to sustaining a career in the Canadian music industry — write engaging pop songs, accumulate a stellar list of musician friends, and remain dedicated to your craft.
With 25 years under his belt, the Regina, Saskatchewan-based singer and songwriter has amassed an impressive body of work that has taken him across Canada and around the world. Winning a Juno, gold-selling records, and doing major tours with the Barenaked Ladies and Blue Rodeo have all contributed to his longevity.
Plumb has consistently created music that is accessible and unique, identifiable, and pop-friendly with edgy honesty. He engages his listener and rewards them for their faithfulness by keeping audiences spellbound with soulful performances. It's not surprising that he has been embraced by Canadian audiences and acclaimed by the industry and his peers.
Recent Placements
Film: "Gone Tomorrow – Film (Canadian Indie)"
Five years after taking the fall for his younger brother, a tormented ex-con flees parole to find his kidnapped baby niece. One step ahead of the police, and one behind an unraveling criminal syndicate, he must once again sacrifice everything in the name of family.
Track – Empire On The Plains
Our Purpose
We support creative people with state-of-the-art equipment and leading-edge technology.
We create premium screen-based content.
We are an entertainment company.