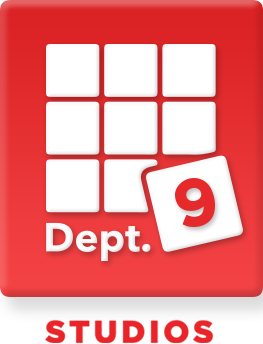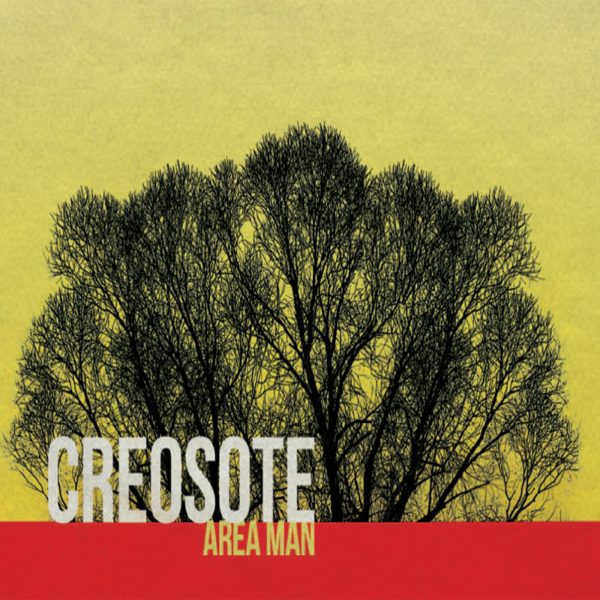 Area Man - Creosote
In the world where musicians cut their teeth in urban garages, Regina's Gord Smith knows more than a thing or two about rock and roll. The drummer, guitarist, and bassist has played in a broad range of bands, but it is crunchy and loud rock music that spoke to his soul.
As the bassist for local hero Jason Plumb's backing band The Willing, Smith's melodic, noisy, and fiery harder rock yearnings are far from cookie-cutter.
Smith has learned to nurture his edgier sound and finally has a forum for it. "Jason is such an amazing songwriting talent. His songs are slightly less rock and roll and more songsmith-oriented. There's just a stepping-over-the-edge rock grunt that I'm always looking for."
Smith values what everyone brings to the Willing. "The five of us are such completely different songwriters musically, yet it works. We're kind of a microcosm of Canadian music and culture. What's nice about everybody releasing their own records is to show where we come from individually and ask fans if they can recognize those influences in our playing styles with the Willing. We each bring ourselves into it."
In the late 90s Smith was in the band Sourmash with Peter Boyle. Smith thought he had found his songwriting partner for life. When Boyle died suddenly at 38, it left a huge wound in Smith's musical soul. "He was my best friend and writing partner for years. His death was all very strange and unsettling. It spurned a whole bunch of even more angry rock songs." As a testament to that friendship, Smith finally had an opportunity to record some of the songs they wrote together for this album.
Area Man is a personal journey for Smith. "It was really just what came out of me," he said. "It's cliché to say, but I just write the music that I want to write. I want to bring it to people and let them hear it. If people like, great. I never had a plan for world domination. I wanted the process of it. I wanted to maintain my artistic soul and nurture that. Then I'll look towards the next one."