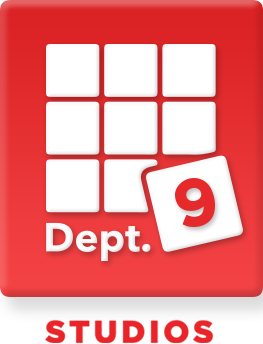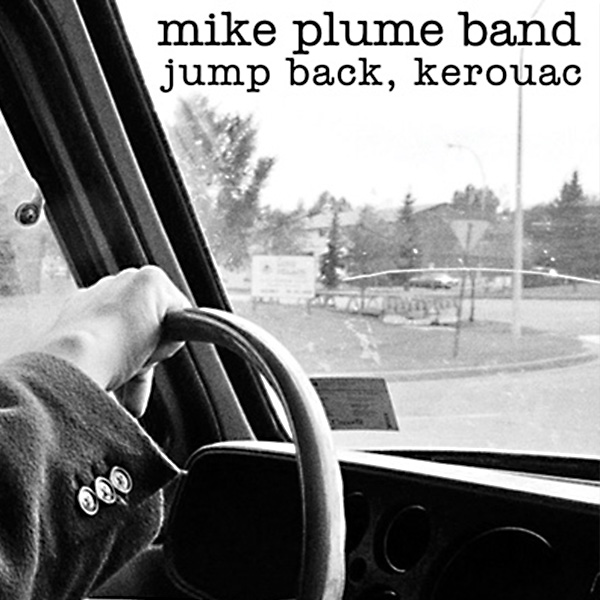 Jump Back Kerouac - Mike Plume
Recorded at Wolf Willow Studio in Edmonton Alberta, August through December of 1995.
Produced by Mike Plume and Ian Armstrong.
Mike Plume: guitar and vocals
Dave Klym: guitar
Derek Mazurek: bass guitar
Kevin Dabbs: drums
Trish Wight: backing vocals.
Chris Plume: washboard
Al Newman: piano, keys and B3
All songs written by Mike Plume (SOCAN/ASCAP)
After I finished recording "Northern Town" in May of '93 I didn't write another song until February of '94. I was horrified. I thought I'd never write again. "Good Intentions", "Lonesome And Blue", "Back On My Feet Again" and "I Won't Stand In Your Way" were all written in Dallas while I was recording "Northern Town". The rest of the songs were written through '94 and '95.
The album was mixed and mastered and ready to be shipped to manufacturing. I couldn't have been happier. The record was done. There are no finished paintings. They're all abandoned. Whoops. That night I wrote I song "Moving On". I felt it needed to be on the album. So I called Ian and the next morning we went in and recorded the song in one take. Shave and a haircut, two bits.
I like this album a lot and lyrically it's one of my favourites but I should have given my voice a rest before recording this album.
But, no excuses, that's what we were… a beer drinkin', chain smokin', pool shootin', rockin' and rollin' till 3 in the morning type of band.
I can hear the lifestyle in my voice.
Oh well. C'est la vie…
Enjoy,
Mike Plume